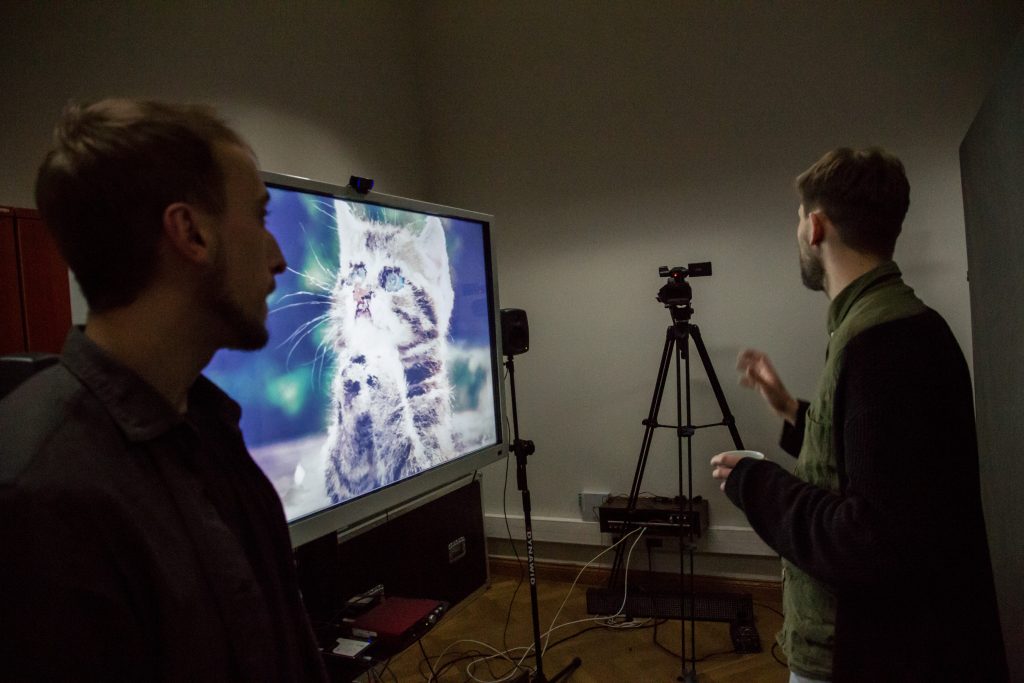 PosEmo-Art – Personalized emotional experience
The key components of every artistic endeavor are aesthetics, emotional content and curiosity. We address all these qualities in a new dimension of exploration of humanities with technology. At PosEmo we believe that technology should help humans and society, not the other way around. In the ever-interesting field of artistic expression, creativity, and generativity, PosEmo can bring a personalization of experiences and physical representation of something that is deemed to be untouchable.
Come and see, the future of humanities is ahead!
Download our Leaflet