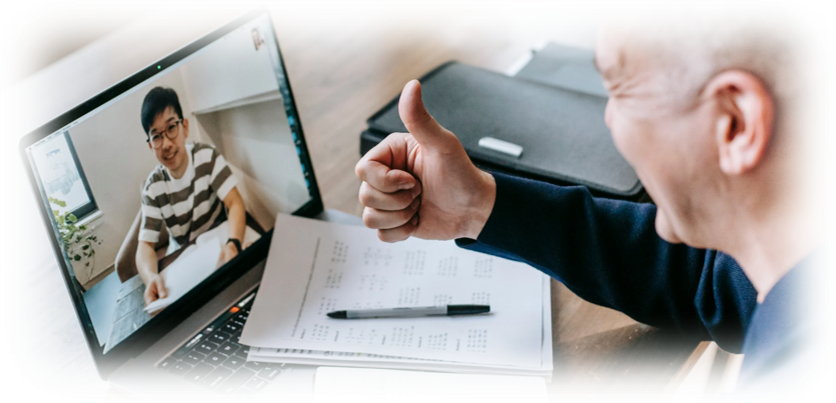 Online communication limits our expression and non-verbal communication capabilities.
Body language
The image seen during a video conversation does not allow us to fully capture the dynamics of the interlocutors' movements.
Mimicry expression
Mostly we can only observe the speaker's facial expressions.
Poor eye contact
Online meetings, especially during screen/content sharing, prevent eye contact with the recipient.
Wisdom from scientific data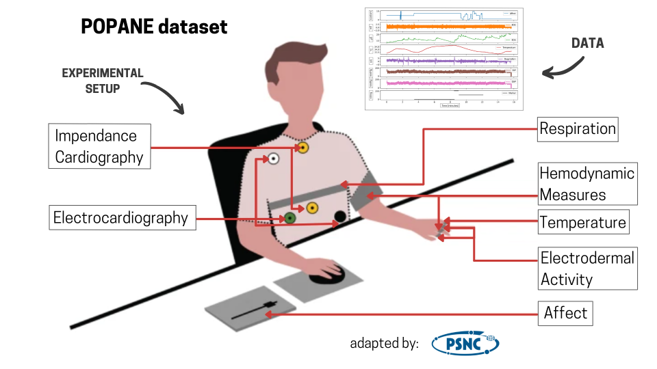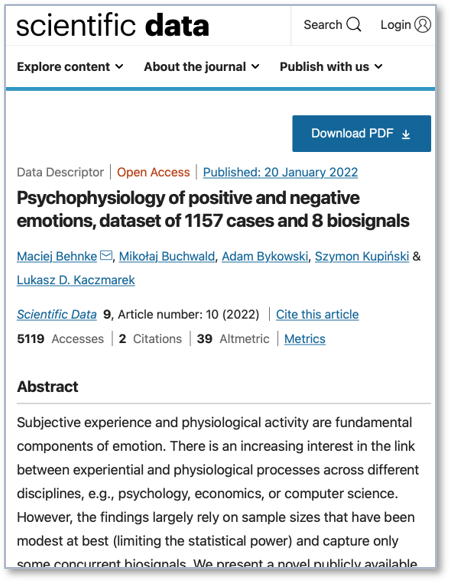 Uncover Emotional Responses
Interest
The respondent tends to move closer to a stimulus with positive valence (approach) and away from a stimulus with negative valence (avoidance).
Attitude
They tend to move their head more when viewing a positive stimulus (activation) and move their head less when viewing a negative stimulus (freezing).